The Mozilla Philippines Community (MozillaPH) is proud and happy to announce the acceptance of Pinoy Mozillian extraordinaire, Frederick Villaluna to the Mozilla Reps (ReMo) Program.
Frederick hails from Bacolod City, Negros Occidental. He is a Computer Science graduate from Asia's first IT university: AMA Computer University and finished his postgraduate studies at University of St. La Salle. Frederick has been instrumental for the growth of the local Mozilla community in his locale as part of MozillaPH's experiment to have greater reach across the archipelago, he was appointed as the very first Regional Coordinator in the country last May 2015.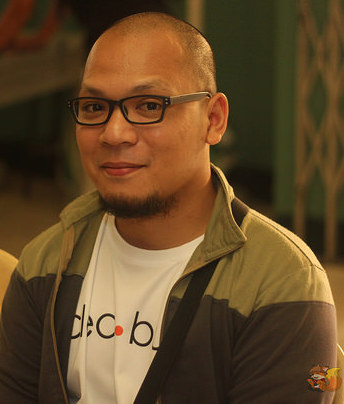 While he will be Manila-based during weekdays due to work-related commitments, Frederick will oversee the continued growth of the Mozilla community in the Negros Island Region. One of his planned projects being accepted to the Mozilla Reps Program is to establish a working team to start (and finish) the localization of Firefox to Hiligaynon. Thanks to cheaper commercial flights, he goes back to his hometown almost every other week.
Join us in welcoming Frederick to the roster of active Mozilla Reps in the Philippines.
Mabuhay!