Building Address:
Roofdeck (RD) Molave Building
2231 Chino Roces St. (Pasong Tamo),
Bangkal, Makati City
From time to time, we will be conducting meetings and in-house trainings at a local co-working space called Palet Express Manila. The co-working space is at the Roofdeck (just press RD if you're taking the elevator) of Molave Building along Chino Roces St. (Pasong Tamo) in Bangkal, Makati City. During weekends and holidays, the elevator at the main lobby may not be operational (you may take the stairs via the right side entrance facing the building).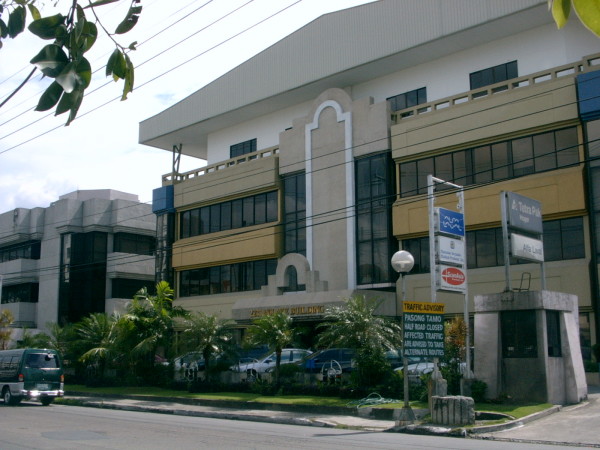 If you're commuting from Buendia (Gil Puyat), at the corner of Chino Roces St. (Pasong Tamo), take the jeepney going to EDSA/Mantrade. Once the jeepney reaches the side of Waltermart Makati, it will make a right turn along Pasay Road (Arnaiz Avenue) — don't get off yet! — then a left turn along Estacion St. (where the PNR Pasay Road Station is) and another left turn along Yulo St. after Citimotors. From there, it will make another right turn back to Pasong Tamo. Some 200 meters away from Citimotors (Mitsubishi), you will see Nissan RV to your right. Molave Building will be right across the street. Other landmarks will be PDIC and SGS buildings. Molave Building is between UCPB and PNB bank branches.
If you're coming from EDSA, from the MRT Magallanes Station you may take any jeepney going to Waltermart Makati or Pasay Road (or even PRC) along Pasong Tamo (Chino Roces). Molave Building is less than a kilometer from the MRT Magallanes Station (if you opt to walk and have an exercise).
If you still cannot find your way to Palet Express (Molave Building), please email info@mozillaphilippines.org for directions. Thanks!