We at the Mozilla Philippines Community are both happy and excited with Mozilla's confirmation that the Boot to Gecko (B2G) Project will carry the Firefox Mobile OS brand. The Firefox Mobile OS is a new fully open mobile ecosystem based on HTML5. The operating system will power the launch of smartphones built entirely to open Web standards: all of the device's capabilities can be developed as HTML5 applications. TCL Communication Technology (Alcatel) and ZTE will release the first devices featuring the Firefox OS.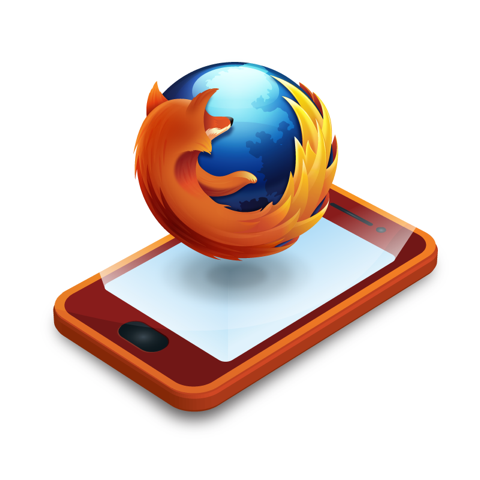 Leading operators from around the globe like Deustche Telekom, Etisalat, Sprint, Telecom Italia, Telefónica, Telenor, and the Philppines' very own Smart Communications are backing the open Firefox OS as an exciting new entrant to the smartphone marketplace.
Orlando B. Vea, Chief Wireless Advisor of Smart said, "We welcome the introduction of the Firefox OS, and we recognize the exciting potentials of an HTML5-based, fully open mobile ecosystem. As the leading wireless services provider in the Philippines, we are keen to work with industry players like Mozilla to create relevant and delightful mobile Internet experiences for Filipino mobile users as we make data connectivity even more pervasive in the country."

"Firefox entering the smartphone market is a welcome development and we look forward to seeing HTML5 bring mobile technology to new levels not thought possible before," Vea added.
*excerpt from https://blog.mozilla.org/blog/2012/07/02/firefox-mobile-os/
The Mozilla Philippines Community is currently in possession of a B2G device being used for demo purposes of Mozilla Reps during MozTour and Campus Tours all over the archipelago.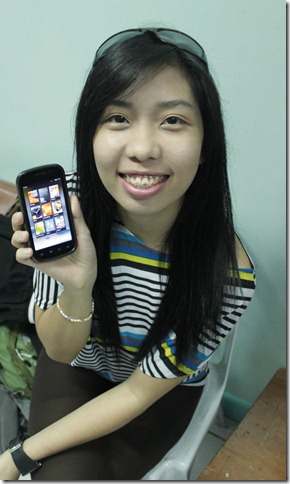 Photo courtesy of kjdomanog.com
[this blog post is cross-posted from bobreyes.com]