Parse error
: syntax error, unexpected 'GoogleAnalyticsObject' (T_STRING) in
/home/mozillap/public_html/wp-content/plugins/promote-mdn/promote-mdn.php(171) : runtime-created function
on line
1
Warning
: preg_replace_callback(): Requires argument 2, '', to be a valid callback in
/home/mozillap/public_html/wp-content/plugins/promote-mdn/promote-mdn.php
on line
171
Parse error
: syntax error, unexpected 'GoogleAnalyticsObject' (T_STRING) in
/home/mozillap/public_html/wp-content/plugins/promote-mdn/promote-mdn.php(171) : runtime-created function
on line
1
Warning
: preg_replace_callback(): Requires argument 2, '', to be a valid callback in
/home/mozillap/public_html/wp-content/plugins/promote-mdn/promote-mdn.php
on line
171
Parse error
: syntax error, unexpected 'GoogleAnalyticsObject' (T_STRING) in
/home/mozillap/public_html/wp-content/plugins/promote-mdn/promote-mdn.php(171) : runtime-created function
on line
1
Warning
: preg_replace_callback(): Requires argument 2, '', to be a valid callback in
/home/mozillap/public_html/wp-content/plugins/promote-mdn/promote-mdn.php
on line
171
Parse error
: syntax error, unexpected 'GoogleAnalyticsObject' (T_STRING) in
/home/mozillap/public_html/wp-content/plugins/promote-mdn/promote-mdn.php(171) : runtime-created function
on line
1
Warning
: preg_replace_callback(): Requires argument 2, '', to be a valid callback in
/home/mozillap/public_html/wp-content/plugins/promote-mdn/promote-mdn.php
on line
171
Parse error
: syntax error, unexpected 'GoogleAnalyticsObject' (T_STRING) in
/home/mozillap/public_html/wp-content/plugins/promote-mdn/promote-mdn.php(171) : runtime-created function
on line
1
Warning
: preg_replace_callback(): Requires argument 2, '', to be a valid callback in
/home/mozillap/public_html/wp-content/plugins/promote-mdn/promote-mdn.php
on line
171
Mozilla announces the appointment of current Chief Technology Officer (CTO) Brendan Eich as the new Chief Executive Officer (CEO), effective immediately. More details of the announcement here.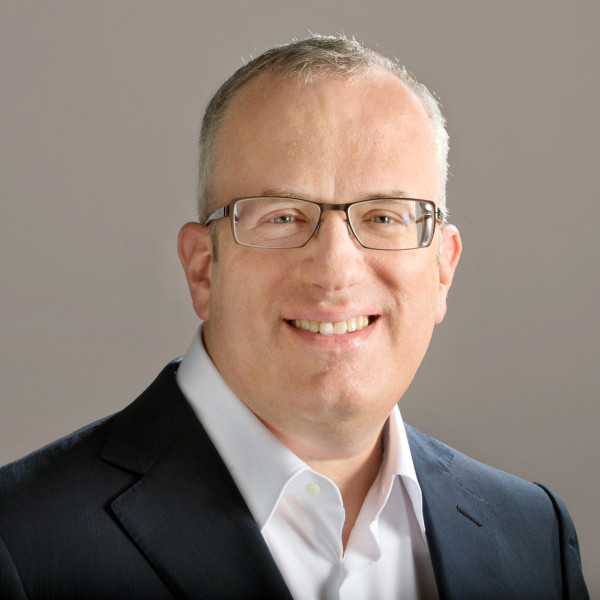 Mitchell Baker will remain Mozilla Executive Chairwoman, while Li Gong will be named Chief Operating Officer and a number of functions will move under his organization including Cloud Services, IT, Marketplace, Mobile & Research, and Platform Engineering.
To Brendan Eich and Li Gong, Mabuhay and Congratulations on your appointment from all of us here at the Mozilla Philippines Community!