University of the Philippines Los Banos Computer Science Society (UPLB COSS) is an academic organization consisting of Computer Science students focusing on the general interest of computer education and excellence. Now on its 31st glorious year, the UPLB COSS celebrated the annual UPLB Computer Science Week. Held every January, the event revolves around a theme that promotes the latest trends in Computer Science.
It was a great privilege for me to share about who we are as a community and engage the students to be part of it.
There first activity was a programming contest for UPLB Students, A.K.A "Code Wars". After the Programming contest, I had a lightning talk about the Mozilla Philippines Developers program.
After the programming contest, I went to their career orientation session wherein I gave a talk about Free Open Source Software for your Careers wherein I shared how to get started contributing to open source projects and the extra ordinary learning when contributing to open source. Of course I shared about careers.mozilla.org and how they could be part of Mozilla's internship program.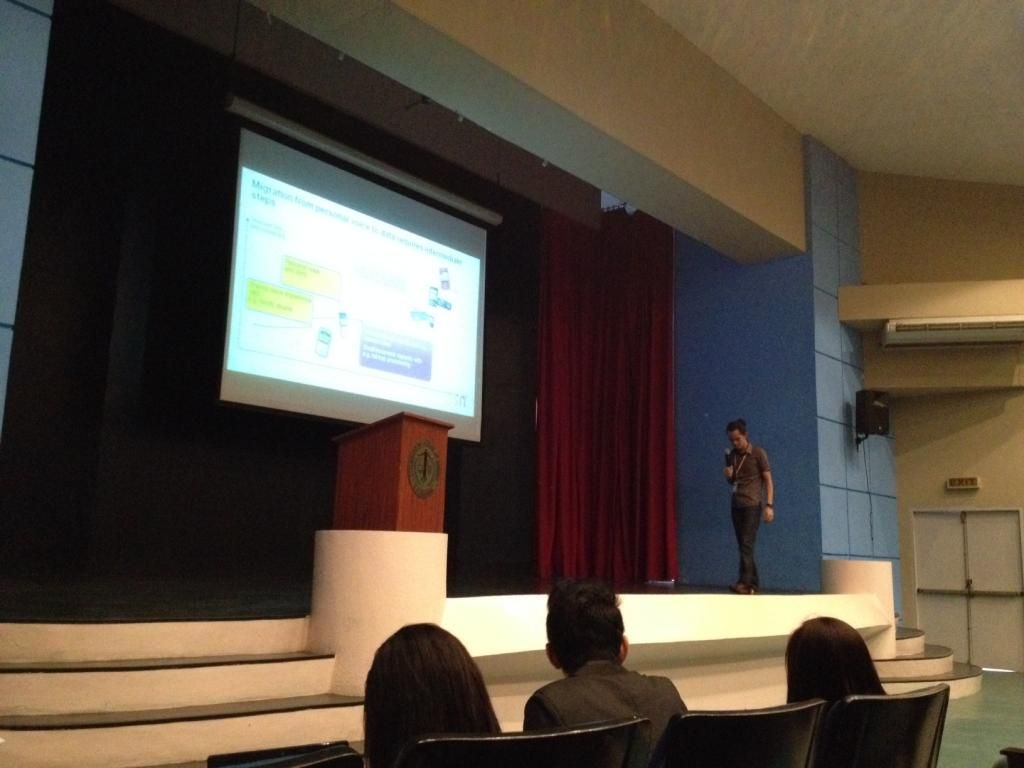 Overall, the Mozilla Philippines Community is very honored to be part again of this event. Ciao! 🙂